1.) This home features 3 A/C units—two for the downstairs areas and 1 for the upstairs bedroom. One thermostat is near the staircase. The 2nd A/C thermostat is for the living room downstairs. This 2nd Thermostat is in the north / east corner of the living room somewhat hidden in the very end corner.

Especially during hot times, all ACs shall be running to cool the home. One A/C alone will struggle. So keep both temperatures in an appropriate range if you feel it too hot or cold. Please keep the patio door shut to keep the home cool.

2.) POOL:
Pool heat needs to be ordered in advance here.
SPA:
If a property provides a SPA, you may use it. However: We do NOT warrant any SPA functionality. These installations tend to fail quite frequently and as much as we would like to have it available, this is beyond our scope. SPA heating is always connected to pool heating, which is an optional service. So without pool heat, the spa won't heat. We don't have any further info on SPA.
For the SPA / Blower to work, you need to use the remote. This remote is NOT watertight, so please leave it in the house.
You may use the spa blower at any time. For the heat to work, you need to book optional pool heat. The heater is either heating the pool or the spa, but not both at the same time.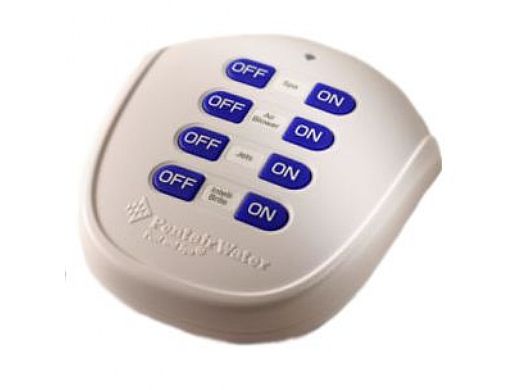 3.) There is a dock at this property. Its main purpose is to sit and relax. It is not intended for boat docking. The water can be shallow, so make sure you know what you are doing.
4.) Internet: You should have received WIFI credentials with your access code. If you encounter issues, please follow these troubleshooting instructions:

a.) The router is near the kitchen in the dinette area at the window. Make sure it is turned on. Do not change cables.
b.) There is a cable amplifier in the attic. This amplifier is powered by the outlet in the middle downstairs bedroom under the TV. There is a cable coming out the wall connected to the power outlet. Make sure this cable is not unplugged. This is a weird setup, but that's how the cable company did it.
5.) Trash days
Monday and Thursday