Escape Bradenton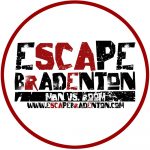 465 Cortez Road West Bradenton, FL 34207; 941-666-5358
https://escapebradenton.com/
Escape Bradenton is a live action adventure, where you are challenged to use creative and lateral thinking to solve your way out of a locked room. Escape Bradenton is a type of adventure game in which people are "locked" in a brilliantly themed, decorated room with other participants and the team uses elements within the room to solve a series of puzzles, find clues, and escape the room within a set time limit.
Bowlero (AMF) Bradenton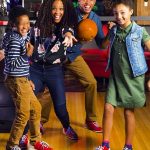 4208 Cortez Rd W, Bradenton, FL 34210; 941-758-8838;
Bowlero
Bowling is fun for the whole family.  While there are plenty of bowling alleys in the area, AMF Bradenton Lanes is one of the top spots for recreation, especially with events such as "After Party Fridays" starting at 10 p.m.
Astro Skate

3611 Third St. W. Bradenton; 941-747-8602;
astroskatingcenter.com
Family owned and operated in Florida for nearly four decades, Astro Skate's Bradenton roller skating rink also contains bounce houses, a cafe and arcade games.
Ellenton Ice and Sports Complex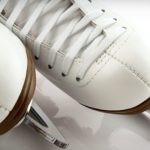 5309 29th St. E., Ellenton; 941-723-3663; ellentonice.com
Beat the summer heat by spending time on the ice. Ellenton Ice and Sports Complex features two NHL-sized rinks plus an indoor soccer/football field, fitness center, video game room, concessions area, birthday party rooms, pro shop and massage therapy. There are public skate sessions throughout the week with other options including joining a hockey league or figure skating.
Jumpin Fun Sports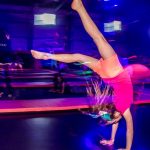 7321 Trade Court, Lakewood Ranch, 941-388-5867;
jumpinfunsports.com
Jumpin Fun is a spectacular 26,000 square foot indoor trampoline park. Supplying fun for the entire family, Jumpin Fun has something for everyone. With over 13,000 square feet of trampoline jumping surface, they have a variety of activities including:
Open Jump / Kid's Court / Dodge Ball Court / Foam Pit
Basketball Dunk / Rock Climbing Wall / Gyro Ride / EyePlay Court
McCurdy's Comedy Theatre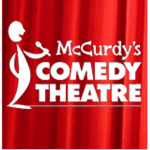 1923 Ringling Blvd., Sarasota; 941-925-3869;
mccurdyscomedy.com
The cozy showroom is where you can enjoy bar bites and drinks while being entertained by national comedians. Open now for 30 years, McCurdy's has hosted a long list of stars including Chris Rock, Amy Schumer and Louis C.K.
CineBistro Siesta Key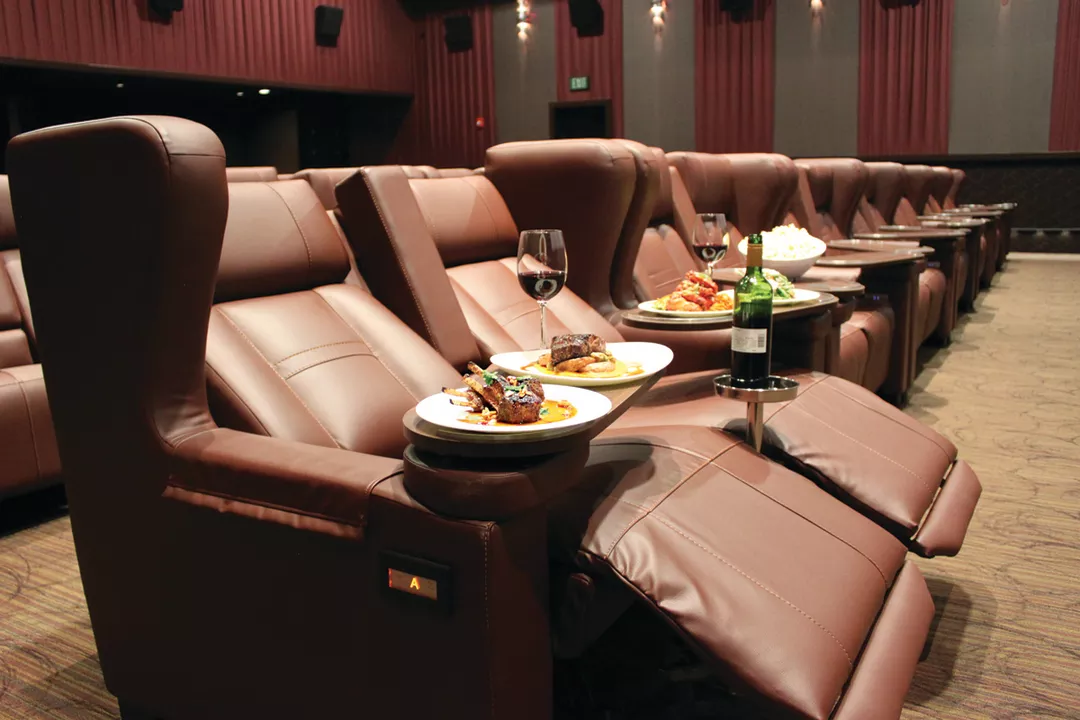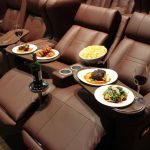 3501 S. Tamiami Trail, Sarasota; 941-361-2456;
cinebistro.com
At CineBistro you can enjoy craft cocktails and nibble on high-end appetizers at the stylishly-appointed lounge before the show and then eat a steak or other fine-dining entrees and dessert while inside the theater, seated in a comfortable recliner. Show schedules are finalized and posted on Tuesday afternoons for the upcoming Friday through the following Thursday.

South Florida Museum, Bishop Planetarium and Manatee Aquarium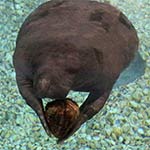 The South Florida Museum is the largest natural and cultural history museum on Florida's Gulf Coast. It houses exhibits highlighting Florida history from the prehistoric to the present
The Bishop Planetarium, featuring one of the most advanced all-digital projection systems in the world, presents astronomy programs the whole family will enjoy. The system allows for exploration of Earth through the use of 200 continually updated satellite datasets of our planet's land, ocean, atmosphere and climate and live Bing and OnTerra views of the entire planet.
The Parker Manatee Aquarium, part of Florida's manatee rehabilitation network, is home to the oldest known living manatee "Snooty". An exhibit area within the facility helps to educate the public about manatee anatomy and offers above and below water viewing.  Manatee Care specialists provide presentations about manatee habitat, nutrition and physiology.
Florida Maritime Museum
4415 119th St. W., Cortez; 941-708-6120; floridamaritimemuseum.org
If you really want to appreciate Cortez, make sure to visit the Florida Maritime Museum, housed in a historic 1912 Schoolhouse. Surrounded by the Cortez Nature Preserve, the museum features historic photographs, boat models, tools, instruments, and other historically significant material relevant to Florida's maritime culture and history with a strong emphasis on the heritage of its home turf.
The Sea Hagg
12304 Cortez Road W., Cortez; 941-795-5756;  seahagg.com
Owner Jan Holman has assembled one of the most impressive collections of "nauticals, antiques, mermaids, local artwork and other oddities" you're likely to find anywhere, with basically everything available to purchase. But even if you're not in the market for a nautical makeover of your home, it's worth visiting just to explore the exciting shop, which starts with a trip through the salvage garden and its ancient wood carvings and statues.