Tiramisu Ristorante & Pizzeria
Looking for something authentic? Here it is! They do original handmade Italian Pasta right in Bradenton.
Luca & Monica, the young owner couple, just moved from Italy in 2014. So this one is as authentic as it can be. Little, hidden place behind DQ Restaurant on US-41. You don't go there for the view, you go there for the food and Italian hospitality. 100% secret tip. Small place, not so fancy from the outside, but get surprised when you enter the store. The food is to die for – ask for their specials!
Suggest to call them before you go, so you get a spot in this small place.
5215 14th St W, Bradenton, FL 34207
Phone:(941) 753-2800
Website: Tiramisu Bradenton
Food 
Drinks 
Service 
Atmosphere
Arte Caffee
Authentic, neighborhood ristorante/pizzeria in the Village of the Arts. Reservation highly recommended. They allow BOYB for a corkage fee, so don't forget to bring your own bottle of wine.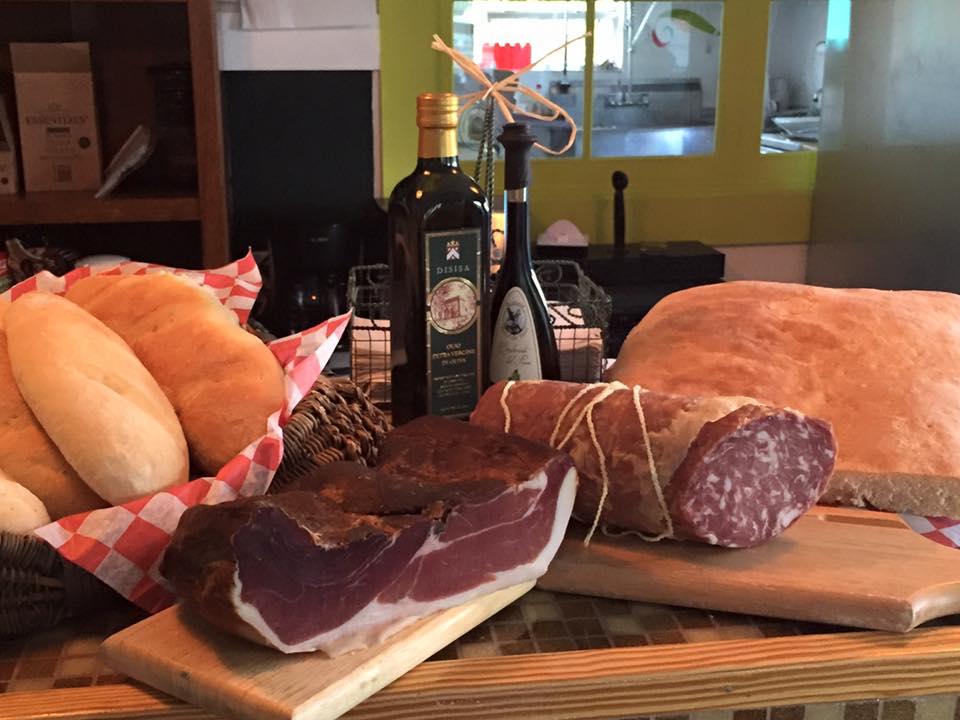 930 12th St W, Bradenton, FL 34205
Phone:(941) 750-9309
Facebook: https://www.facebook.com/Artecaffe930
Food
Drinks BYOB
Service
Atmosphere

Napule Sarasota
If you are cravind a real authentic Neapoletanian Pizza look no further. It might be a longer drive than other pizza places but it is well worth it. Napulè offers a traditional and delicious full menu, from pizza "al metro" cooked in a wood burning oven to fresh pasta, sauces, bread and desserts all homemade daily.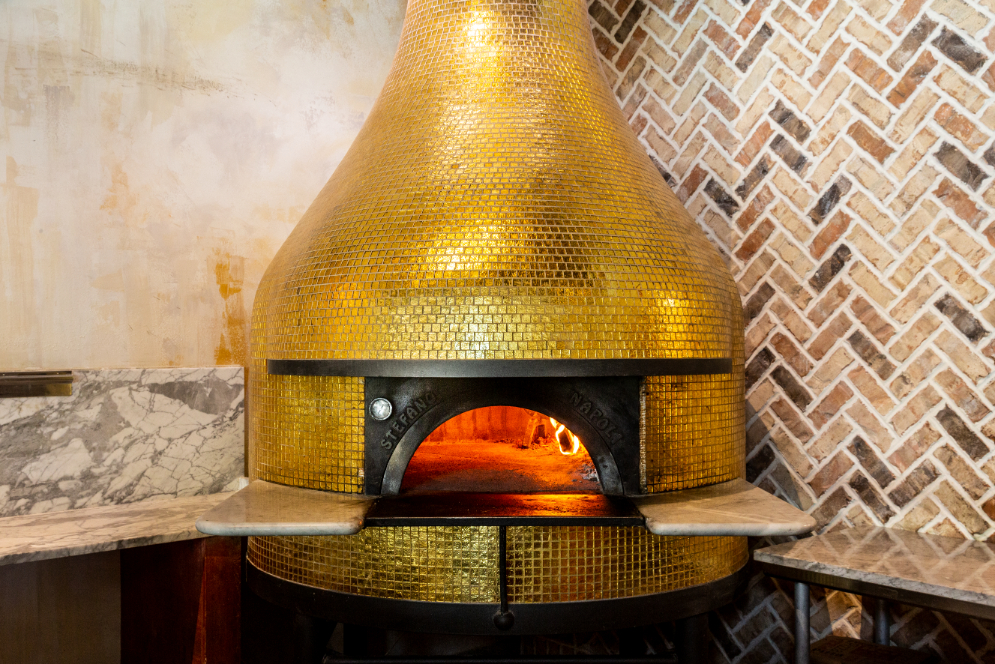 7129 S Tamiami Trail, Sarasota, FL 34231
Phone: (941) 556-9639
https://www.napulesarasota.com/
Food 
Drinks
Service 
Atmosphere